Windows | My Toolbox
My precious tools .. these mostly go unnoticed, but these are the frequently used apps in my toolbox.
ShareX
This is a multi-use tool that I use for screen capture/recording, color picking, area size measurements .. a lot of different use cases.
Screen Capture, Screen Recording (Animated Gif, MP4, etc.), tools for screen color picker, ruler, etc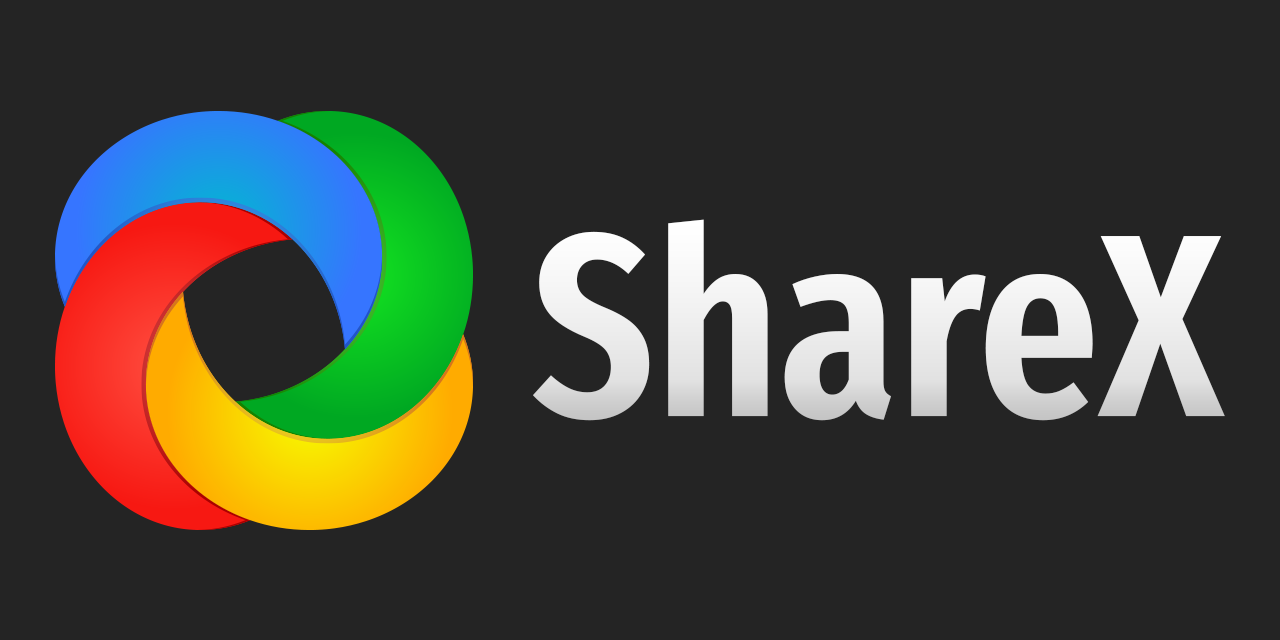 Ultimaker Cura
My go-to slicer for 3D printing integrates with Octoprint.
Solar-PuTTy
Like PuTTy, but with lots of sweet extras. Multiple tabbed sessions, saved credentials / private keys for any session, etc.
MQTT Explorer
MQTT Explorer is a comprehensive MQTT client that provides a structured overview of your MQTT topics and makes working with devices/services on your broker dead simple.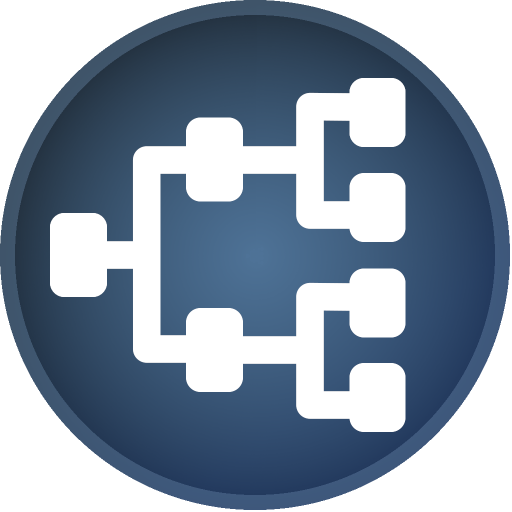 Advanced Renamer
Rename multiple files and folders with multiple different methods and ways.

MoviePrint
Make screenshots, thumbnails of any movie or a video clip, and easy frame-by-frame adjustments.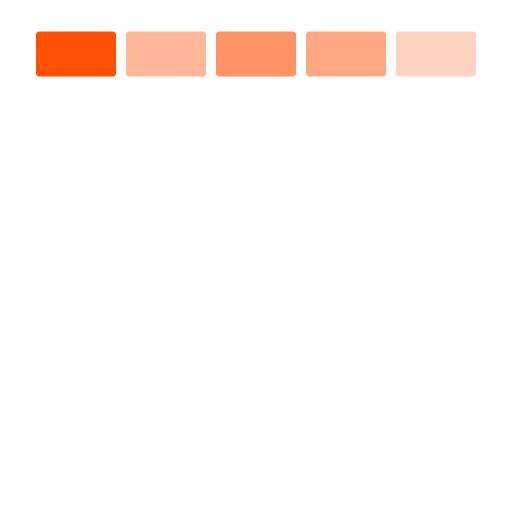 DiskInternals Linux Reader (Pro)
Linux Reader™ is a popular and free software product, and it remains non-commercial freeware. Since version 4.0, there are extra features that are available as Linux Reader Pro™.
Ext2/3/4, FAT, exFAT, HFS, HFS+(reader), NTFS, ReFS, UFS2, RomFS(reader), APFDS, ZFS*, XFS*
(*) Pro version needed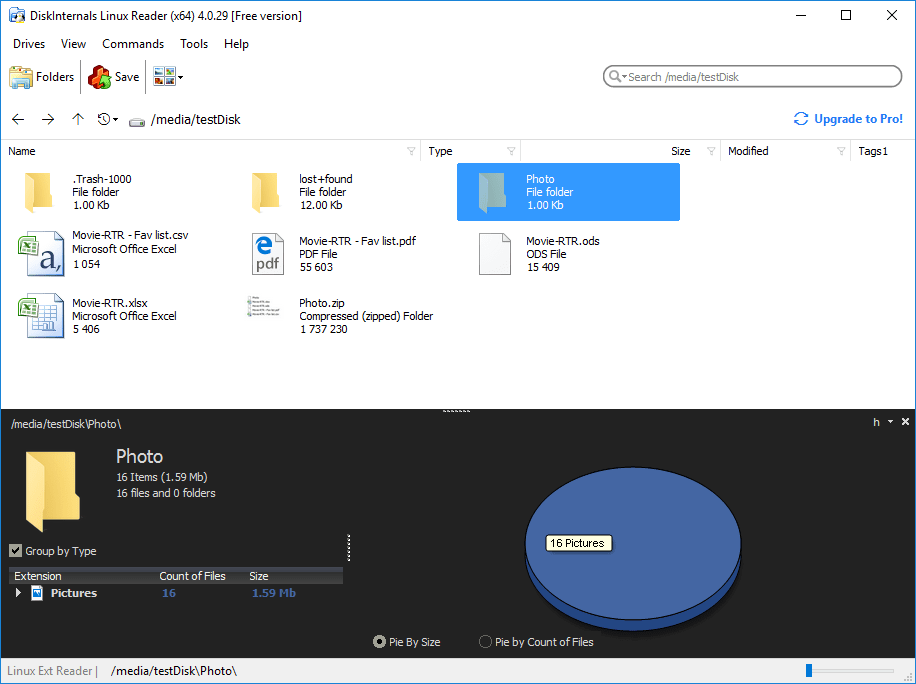 DiskInternals Uneraser
Restore any deleted or corrupted file from NTFS, FAT32/exFAT/FAT, APFS, etc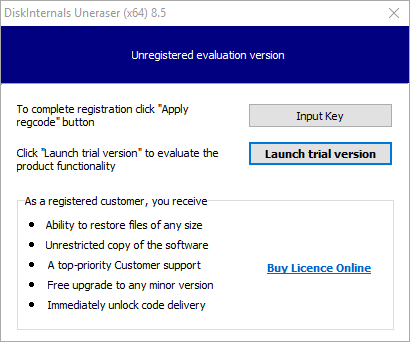 Notepad ++
If you don't know this, I swear ..
Ferdi
All apps in one place (Twitter, Gmail, LinkedIn, Instagram, Facebook ..)
Veeam Backup & Replication Community Edition
Backups, backups ..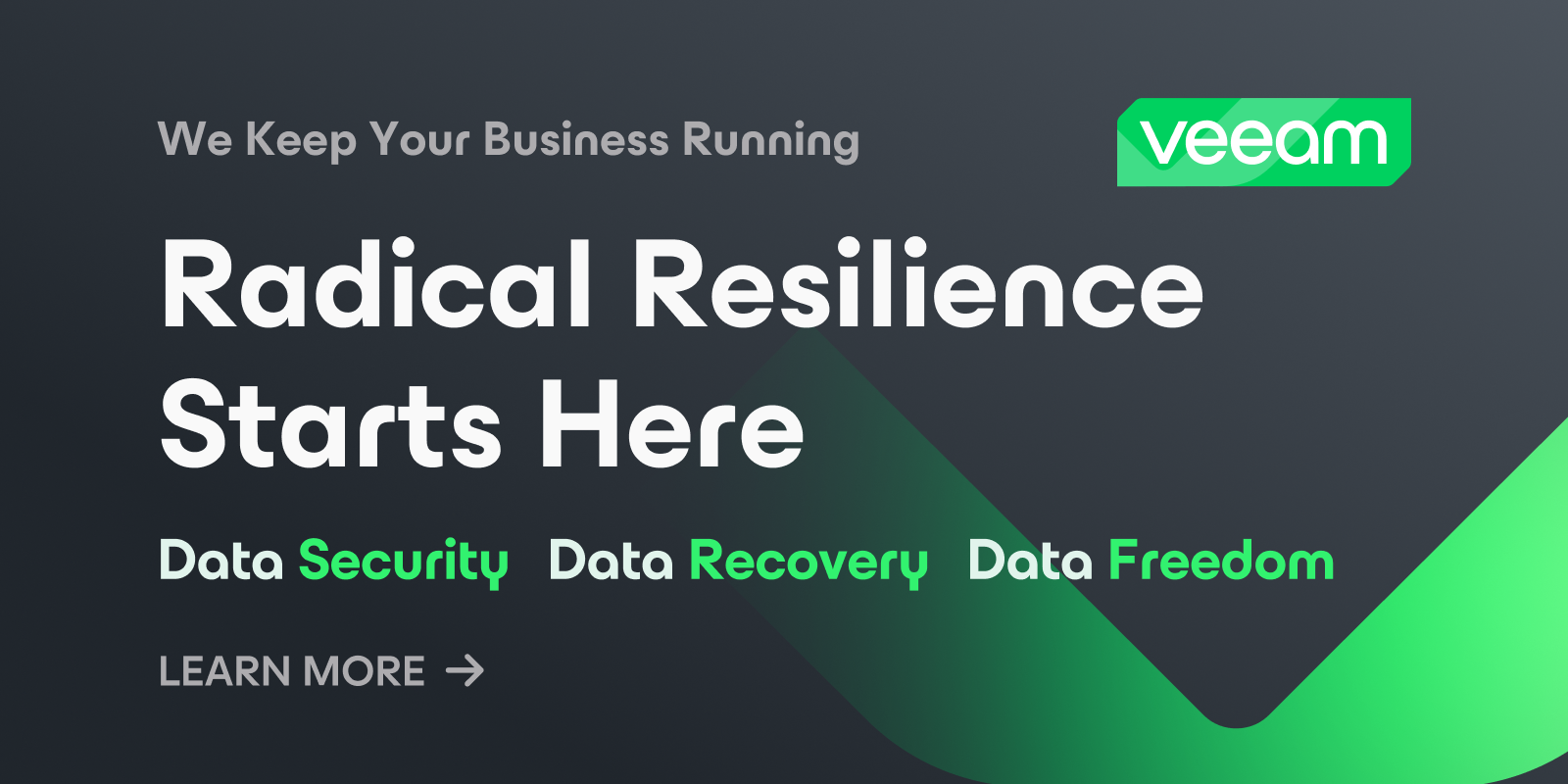 WinSCP
SFTP client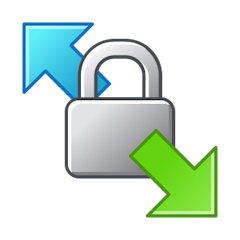 7-zip
File archiver with a high compression ratio.
Packing/unpacking: 7z, XZ, BZIP2, GZIP, TAR, ZIP and WIM
Unpacking only: AR, ARJ, CAB, CHM, CPIO, CramFS, DMG, EXT, FAT, GPT, HFS, IHEX, ISO, LZH, LZMA, MBR, MSI, NSIS, NTFS, QCOW2, RAR, RPM, SquashFS, UDF, UEFI, VDI, VHD, VHDX, VMDK, WIM, XAR and Z.

TinkerCad
Almost all my designs are somehow modeled and tested with this (even woodwork), this is my primary design tool for 3D prints.

MIB Browser
For all SNMP needs

VLC Media Player
Again if you don't know what this is ..